Spread betting is certainly a high risk/reward way of trading on the financial market and it thought that in excess of 2/3 of those people that use spread betting, fail long term. The main risk of spread betting is the leverage aspect of trading with it. Whenever you open a spread bet, you are only paying a small percentage of a trade's value to do More...

In this spread betting tutorial we plan to show you an example of a trade in practice.  Although spread betting allows you to bet on a wide variety of different markets, stocks and shares are some of the most popular More...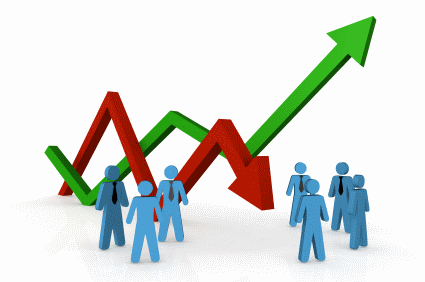 By Marcus Holland These days you will find a whole host of different spread betting websites on the net.  This is in stark contrast to years gone by when there really wasn't very much completion or in the way More...