Spread Betting Websites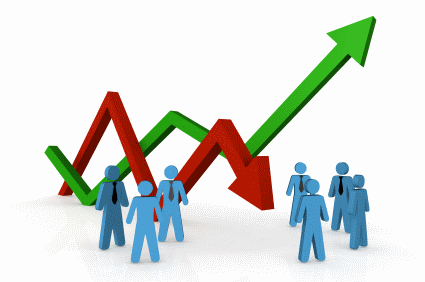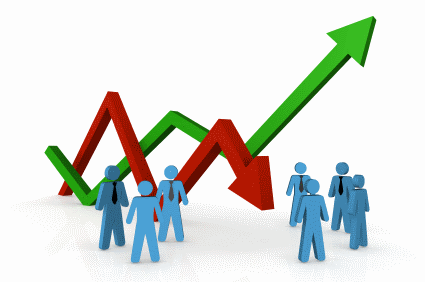 By Marcus Holland
These days you will find a whole host of different spread betting websites on the net.  This is in stark contrast to years gone by when there really wasn't very much completion or in the way of educational tools in the online space.
This guide has been written to highlight some of the best websites on the topic of spread betting available today.
Brokers
Although there is an abundance of competition on the spread betting markets, there are two brokers in particular that we are partial towards.  Each offers particularly good spreads, top class platforms and trading on the move:  Intertrader and IG.
Free Education
Some of the very best learning resources can actually be found on the brokers' websites themselves.  For example, when you register for a demo account with ETX Capital you are provided access to education worth £500 that is provided by a third party company.  If you are looking for independent websites that offer free education then it might be worth checking out Financial-Spread-Betting.com which is one of the longest established spread betting tutorial websites on the net.  The owner (a professional trader) goes through topics from beginner through to intermediate level.
Paid For Learning materials and courses
Needless to say, if you are serious about learning spread betting, you have probably considered undertaking a professional course.  Our advice would be to avoid doing this as the information you are going to learn is probably available free online anyway – for example with ETX's educational offering.  Besides, the best way to learn is through experience, by studying charts and reading books on fundamental analysis.  There is no harm in visiting Amazon and picking up a few books though!